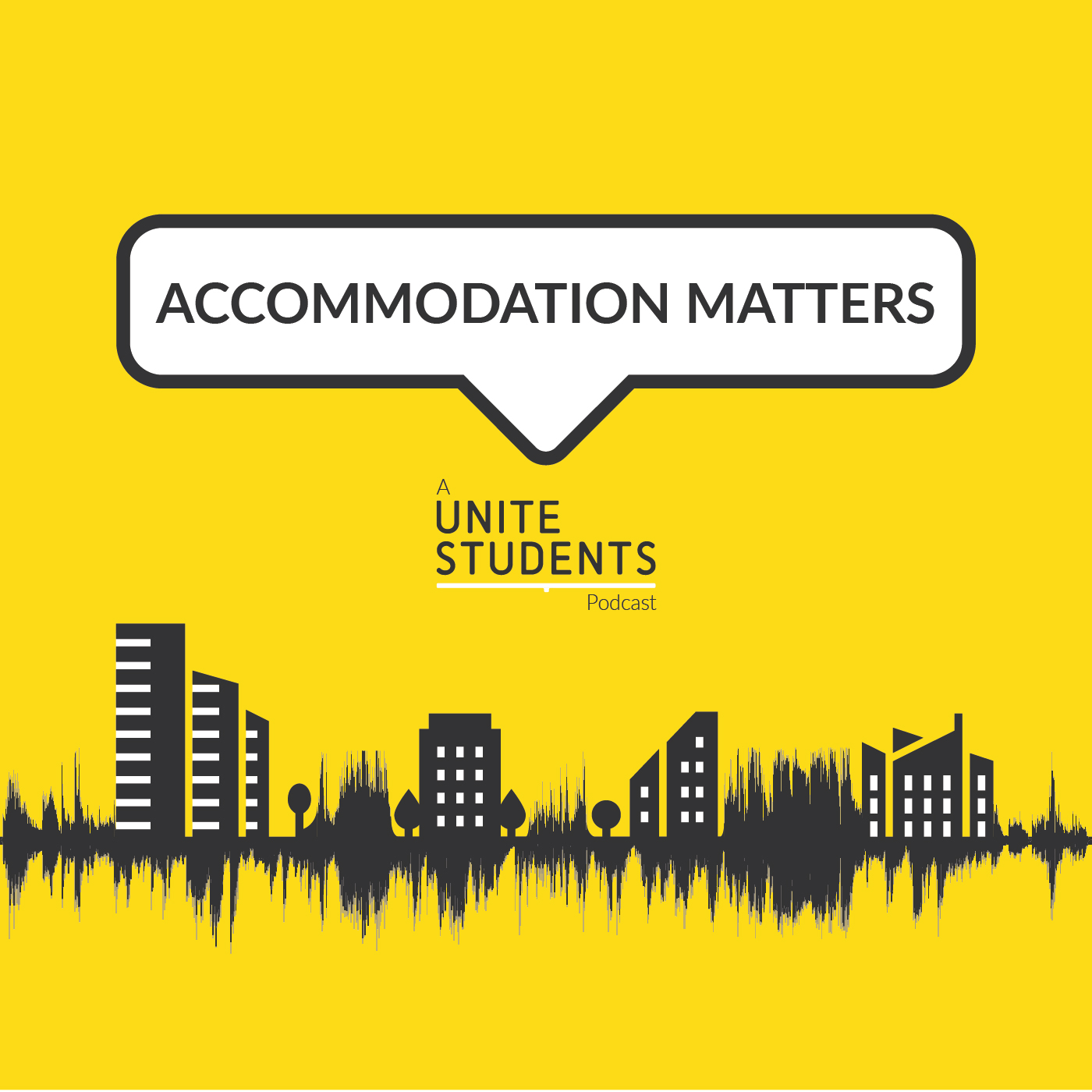 Host Darren Ellis is back with a new panel of experts to discuss the transition from school to university in the context of COVID-19.
In this episode the panel discusses how students and applicants are feeling right now and how this may affect their behaviour, challenges current media portrayals of the student experience, and highlights the undiminished appetite for a residential university experience.
Darren is joined by:
Clare Marchant, chief executive officer of UCAS
Wayne Templeman, director of sixth form at St Bonaventure School
James Greenwood, student experience manager at University of the Arts and chair of CUBO residential life & student experience
Jo Blair, area manager at Unite Students and ASRA regional representative for Scotland
BBC Bitesize resources in partnership with UCAS can be found here.
The Unite Students free Leapskills resource packs for parents and teachers is here.
James is speaking at the CUBO Winter Conference at 12.30 on 30 November, further details here.
Accommodation Matters was produced by Alex Parsons.