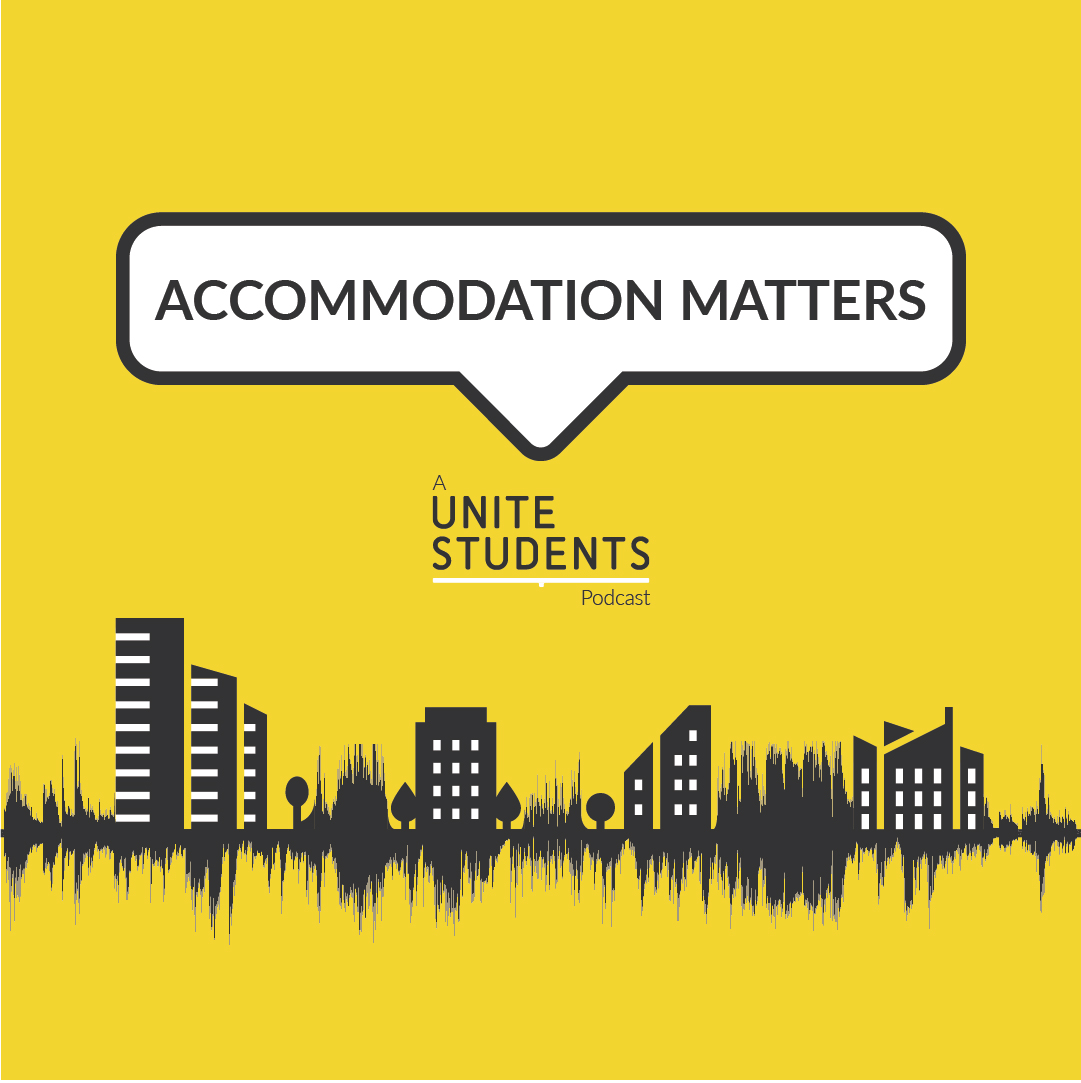 Accommodation Matters brings sector experts together to discuss the Higher Education sector's key issues through the lens of student accommodation.
This month's episode is a takeover by the Unite Foundation, an independent charity that supports estranged and care-experienced students through university with a unique scholarship that supports their bills and accommodation throughout the duration of their course. Unite Students is proud to be the Foundation's accommodation partner of choice.
Featuring two former Unite Foundation students, the panel delves into how the student experience differs for care-experienced and estranged students, how the Higher Education sector has adapted to better accommodate the needs of these students in the past decade, and what more it can do in future.
Fiona Ellison – Director of the Unite Foundation - steps in as host for this episode, and is joined by a panel of:
Dr Peter Tormey, Senior Widening Participation Officer at Edinburgh Napier University
Bethia Green, former Unite Foundation student
Sherique, former Unite Foundation student
You can find out more about the Unite Foundation - including its own podcast This Is Us, and information on how to donate - from its website, https://thisisusatuni.org/.
Unite Students is the UK's largest provider of PBSA, housing around 74,000 students in our 173 properties, which are based in 25 leading university towns and cities.
Accommodation Matters was recorded on 7th December 2021 and produced by Ed Palmer.