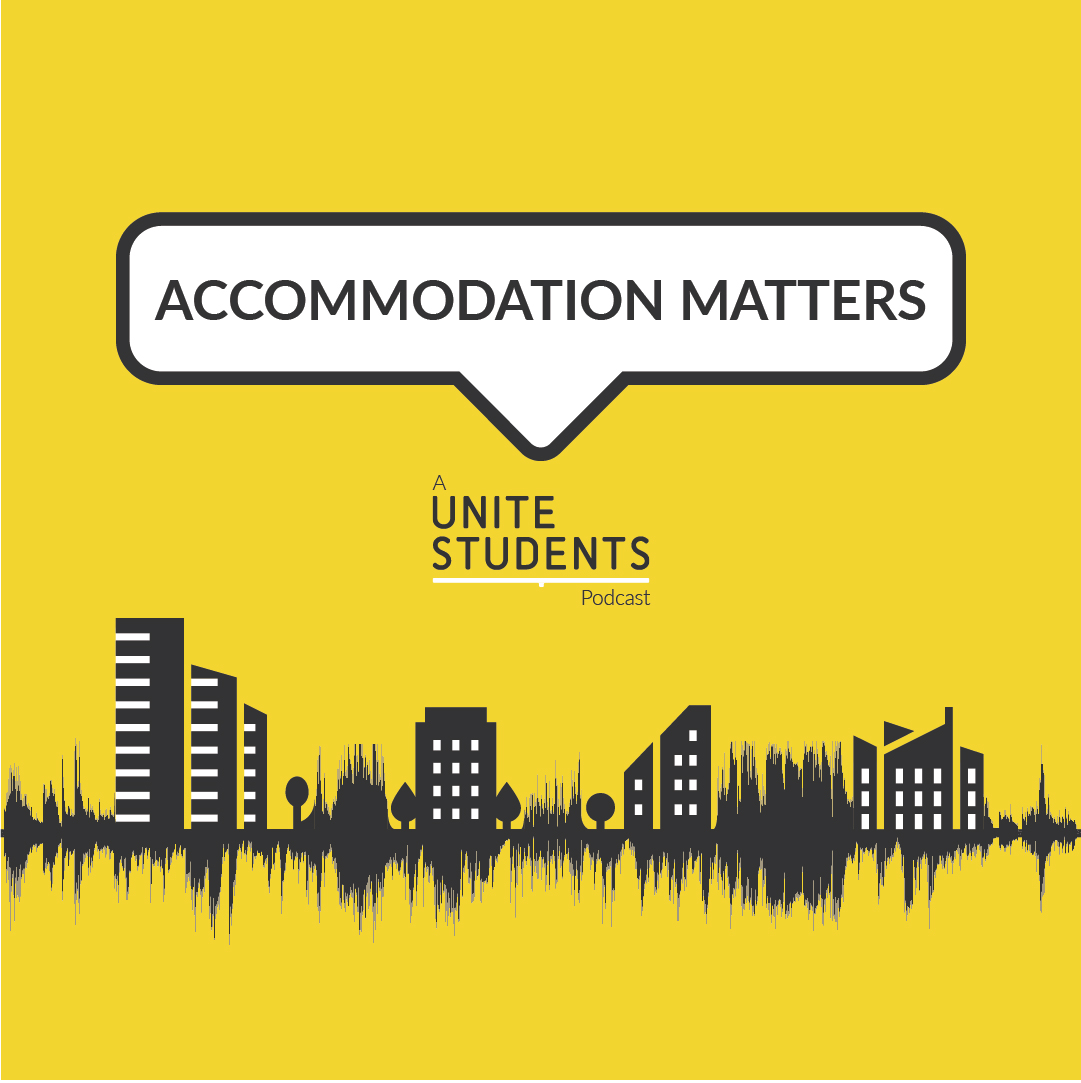 Accommodation Matters brings sector experts together to discuss the Higher Education sector's key issues through the lens of student accommodation.
In the second episode of our 'Preparing for September' two-parter, our panel of expert sector guests discuss their plans to welcome students to campus in September, how they'll be meeting students' needs (as discussed in the previous episode), and how adaptable these plans are in the face of an uncertain situation with Covid-19.
Host Darren Ellis is joined by an expert sector panel made up of:
Einita Suman, Director of Accommodation and Operations at University of Birmingham
Rebecca O'Hare, Assistant Director of Residence Life and Accommodation at University of Leeds
Clare Ody, Head of Customer Experience at Unite Students
Unite Students' applicant survey data can be found here.
For a summary of Maslow's hierarchy of needs, please refer to Simple Psychology's explainer article, available here.
More information about the Scottish pilot scheme to allow on-campus quarantines for students from red list countries is outlined here.
Unite Students is the UK's largest provider of PBSA, housing around 74,000 students in our 173 properties, which are based in 25 leading university towns and cities.
Accommodation Matters was recorded on 21st July 2021 and produced by Ed Palmer.