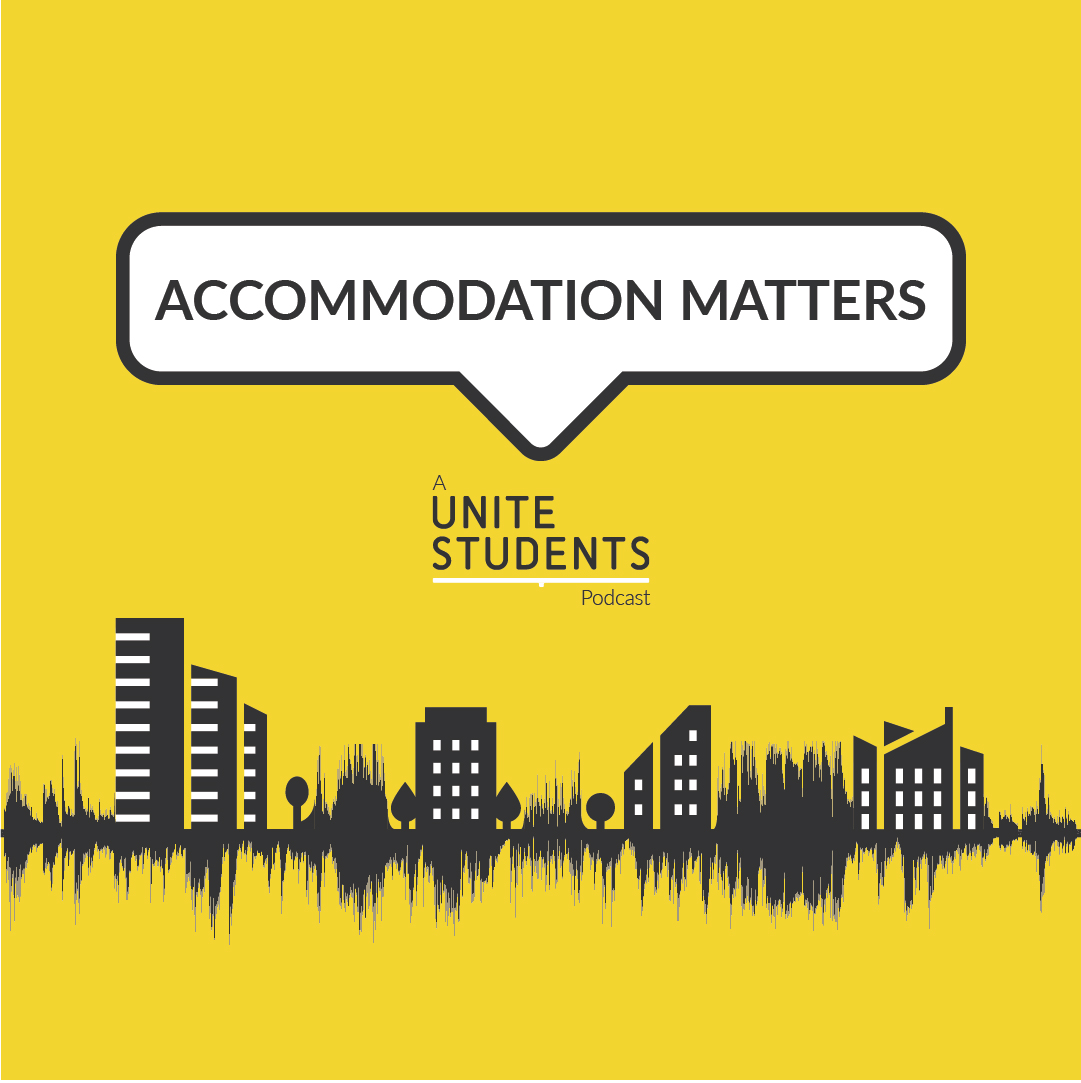 Accommodation Matters brings sector experts together to discuss the Higher Education sector's key issues through the lens of student accommodation.
This month, we're exploring the postgraduate accommodation market, asking: who are the UK's postgraduates? What do they want from their accommodation? And what are the challenges they face in accessing it?
Host Darren Ellis is joined by an expert panel made up of:
Rebecca O'Hare, Assistant Director (Residence Life & Accommodation Office) at the University of Leeds
Fiona Maingi, Digital Marketing MSc student at Royal Holloway, University of London
James Ballard, Innovation Manager at Unite Students
We're also joined by special contributors Dr Diana Beech – CEO at London Higher – to give us a picture of postgraduate numbers, trends and motivators, and Caroline Persaud, Registrar at Goodenough College, to share a case study on Goodenough College's specialist postgraduate accommodation offer.
The Higher Education Statistics Agency (HESA)'s data on postgraduate numbers is available here.
Unite Students' postgraduate building trial is outlined in further detail at the Unite Students website.
Accommodation Matters was recorded on 21st and 27th June 2022 and was produced by Ed Palmer.