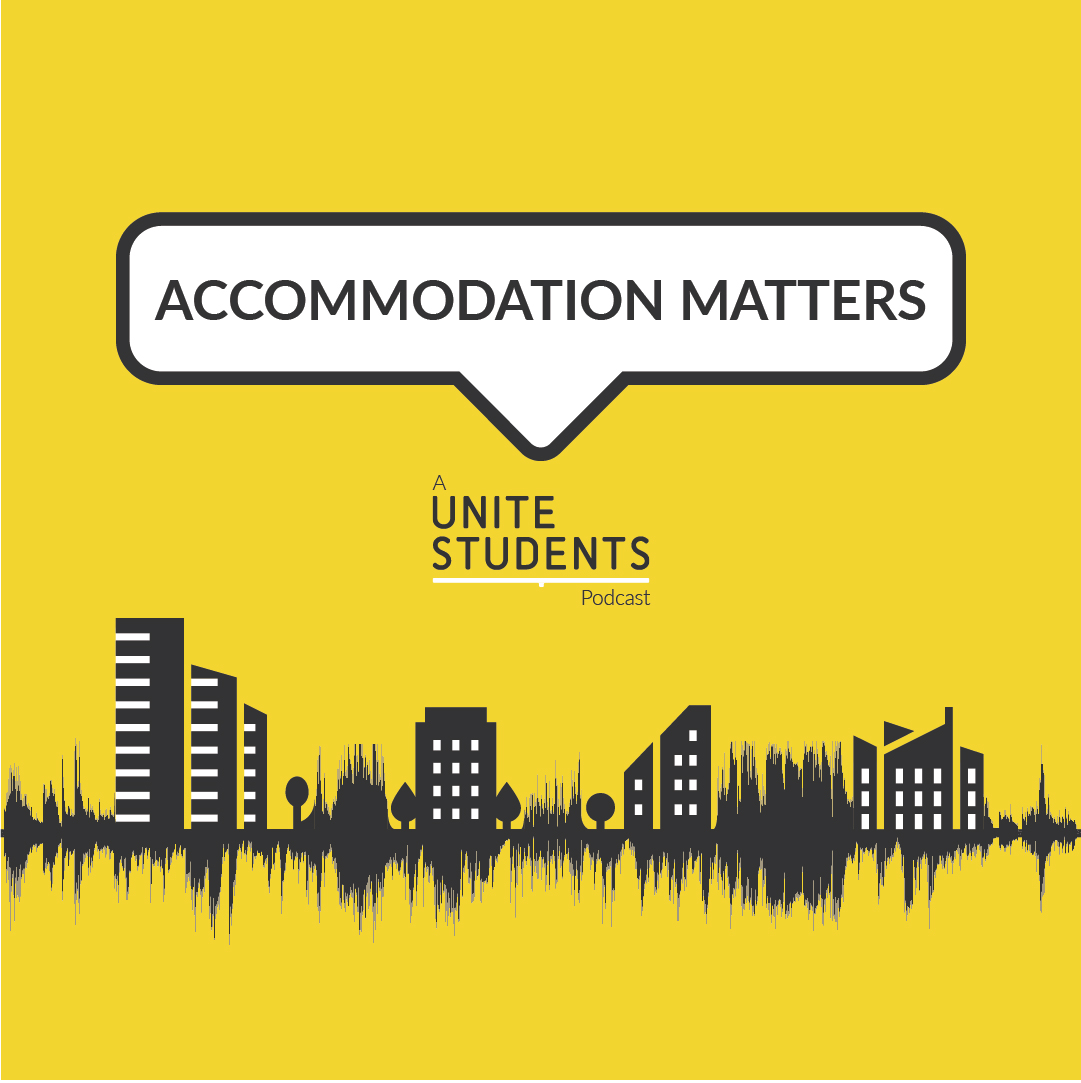 Accommodation Matters brings sector experts together to discuss the Higher Education sector's key issues through the lens of student accommodation.
This month, our panel considers race and inclusion in Higher Education after a year that has thrown race equality into sharp focus across all walks of life. Our guests delve into what work had already been done in the sector prior to 2020, how much last year's events accelerated an existing appetite for change within the sector, and how universities and student accommodation can be more inclusive spaces where staff and students of all races can flourish.
Host Darren Ellis is joined by an expert sector panel made up of:
•​Shakira Martin, Head of Student Experience at Rose Bruford College
•​Mhairi Taylor, Head of Equality, Diversity and Inclusion at University of Glasgow
•​Alex Mormoris, Inclusion Manager at London Metropolitan University
•​Sam Kingsley, Equality, Diversity and Inclusion Manager at Unite Students
To learn more about Unite Students' research into Black students' university experience, head to Halpin's project website here, and email unitestudents@halpinpartnership.comto take part.
The Equality and Human Rights Commission's report on racial harassment in universities in England, Scotland and Wales is available here at the Commission's website.
Aiming Higher, the Runnymede Trust's major 2015 report on race and higher education, is available for download here.
You can learn more about Glasgow University's action planon racism and racial harassment on campus here and London Metropolitan University's Race Equity Strategy here.
Unite Students is the UK's largest provider of PBSA, housing around 74,000 students in our 173 properties, which are based in 25 leading university towns and cities.
Accommodation Matters was recorded on 25th May 2021 andproduced by Alex Parsons.